Brand: Mengtian
Model: MX-8
Type: games, gaming mouse pads, advertising mouse pads, office, customized products, other
Material: Rubber
Single-sided and double-sided: single-sided
Feature: Calculator mouse pad
Process: Machining
Size: 300*780*3 (mm)
Applicable gift-giving occasions: weddings, birthdays, holidays, housewarming, trade fairs, advertising promotions,
employee benefits, anniversary celebrations, business gifts, opening ceremonies, awards commemorations, public relations planning
Print LOGO: Yes
Processing method: OEM processing, customized samples, customized drawings
Fastest shipping time: 1-3 days
Whether the source of patent: No
Pattern: 300*780*3mm red seam, 300*780*3mm black seam, 300*780*3mm green seam, 300*780*3mm blue seam,
300*780*3mm purple seam
Support customization: support
Custom processing: Yes
Applicable brand model: Any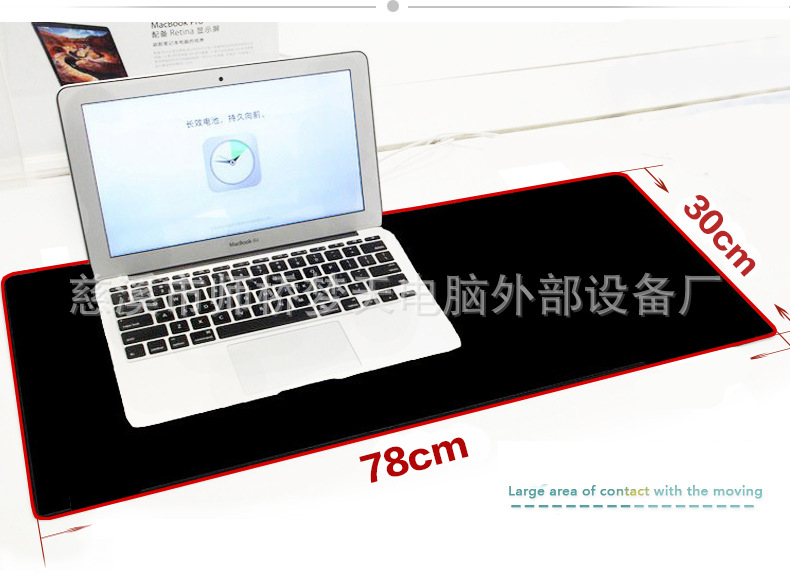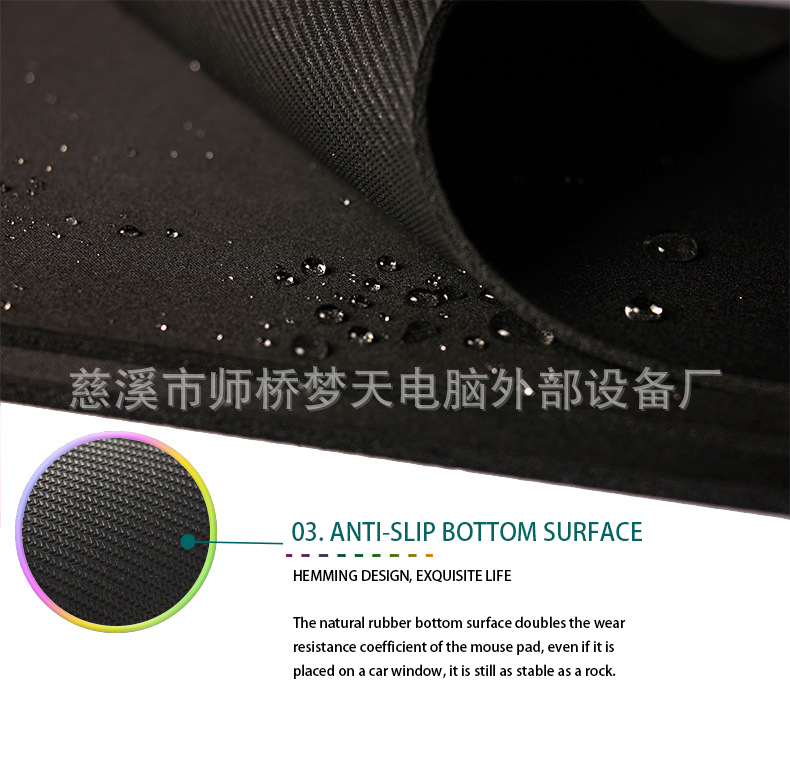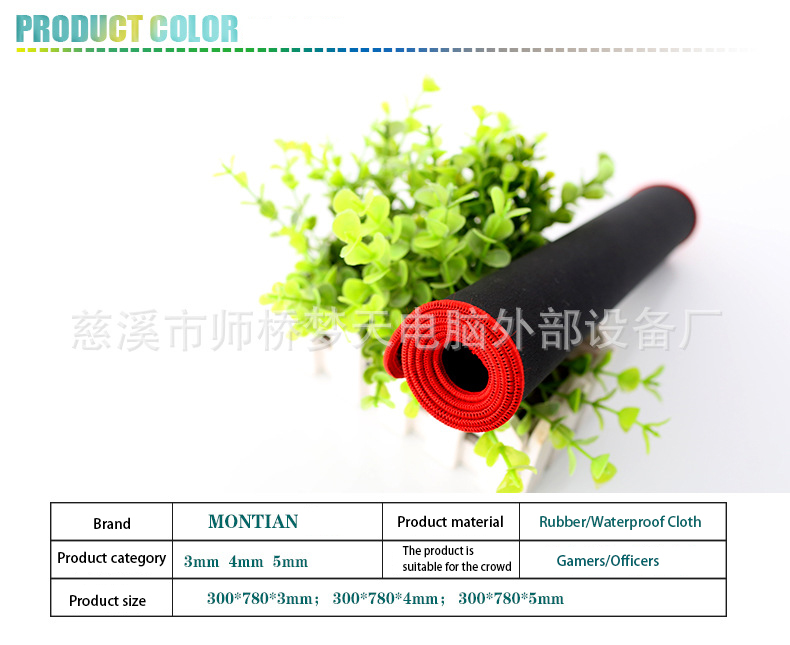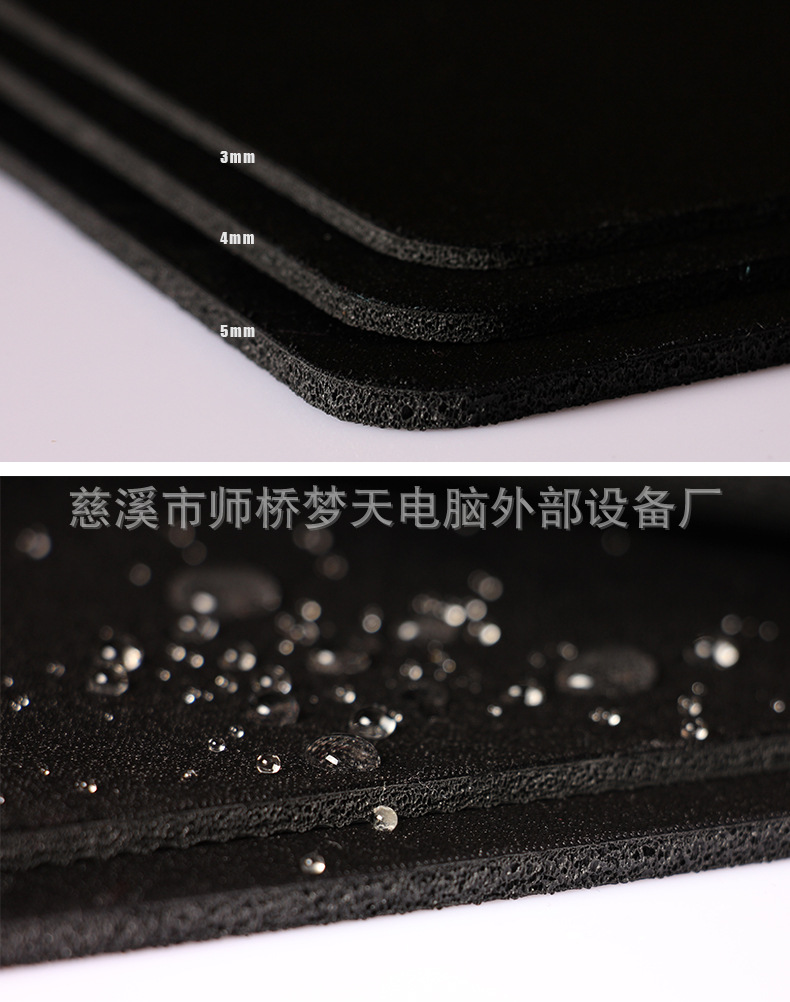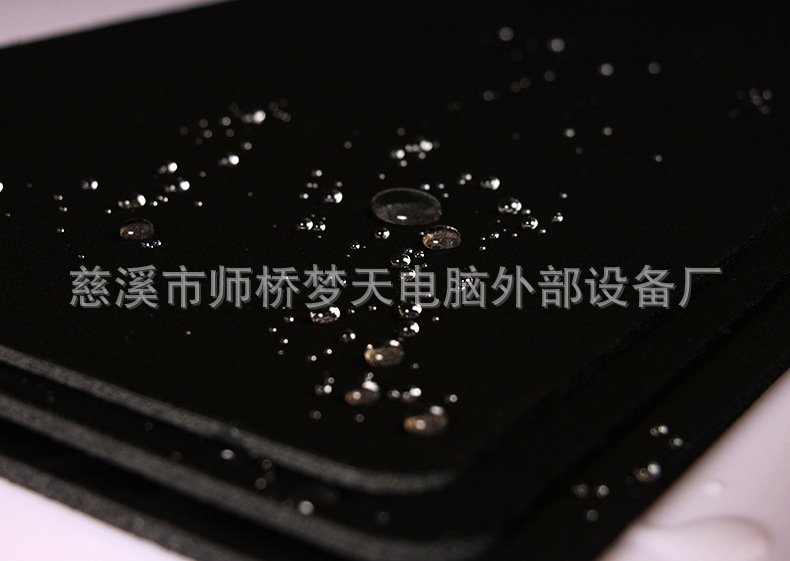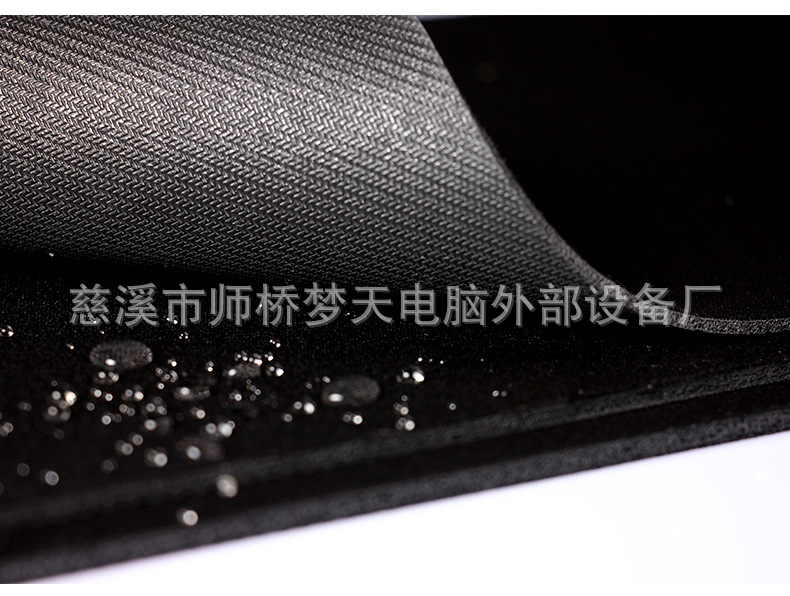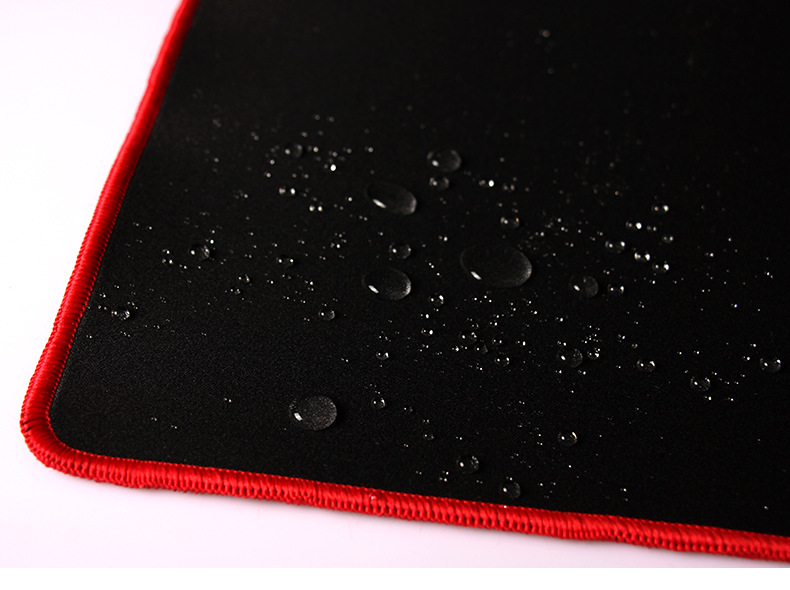 This product uses natural rubber to make the mouse pad, which is soft and comfortable, with clear pictures, and has anti-slip lines on the bottom to make your operation easier. Mainly custom-made mouse pads, advertising mouse pads, wrist-guard mouse pads, promotional mouse pads, promotional advertising pads, gift pads, business gift pads, conference
celebration commemorative pads, etc.;
Notice for ordering service:
The company produces natural rubber mouse pads. Material: natural rubber plus cloth. You can print your company's advertising. Monochrome silk screens are available in black, red, blue, and green. The general size specification is 210*260*2 210*180*2 220*180*2 and many other specifications. The thermal transfer technology is used in the color to transfer the color picture to the mouse pad, which is suitable for the mouse, and the color is bright and does not fade.
Can be customized according to customer requirements. Packaging: customized according to customer needs, inner packaging PP bag packaging, outer packaging carton.
The cloth surface is environmentally friendly and accumulate cloth. Suitable for the use of mouse pads. It can be made according to the specifications required by customers. You can provide dimensions, thickness, size, shape, pictures, etc.: to meet your needs of customers.