Product Name: Mengtian Super Large Leather Table Mat
Size: 300*600mm, 340*700mm, 300*800mm, 400*800mm, 400*900mm, 500*1000mm, 600*1200mm, etc.
product weight:18*22 44g 21*26 58g / 30*60 196g 30*80 208g / 34*70 217g 40*80 280g / 40*90 399g 50*100 568g
The above weight does not include the box and straps
Color: a variety of colors, double-sided leather can be printed, color patterns can be printed, monochrome logo
Packing: reel PE bag, adjustable belt, corrugated outer box
Can be shipped in rolls and boxes, and can be shipped flat
The default is to send every day express, the quantity can be sent to the logistics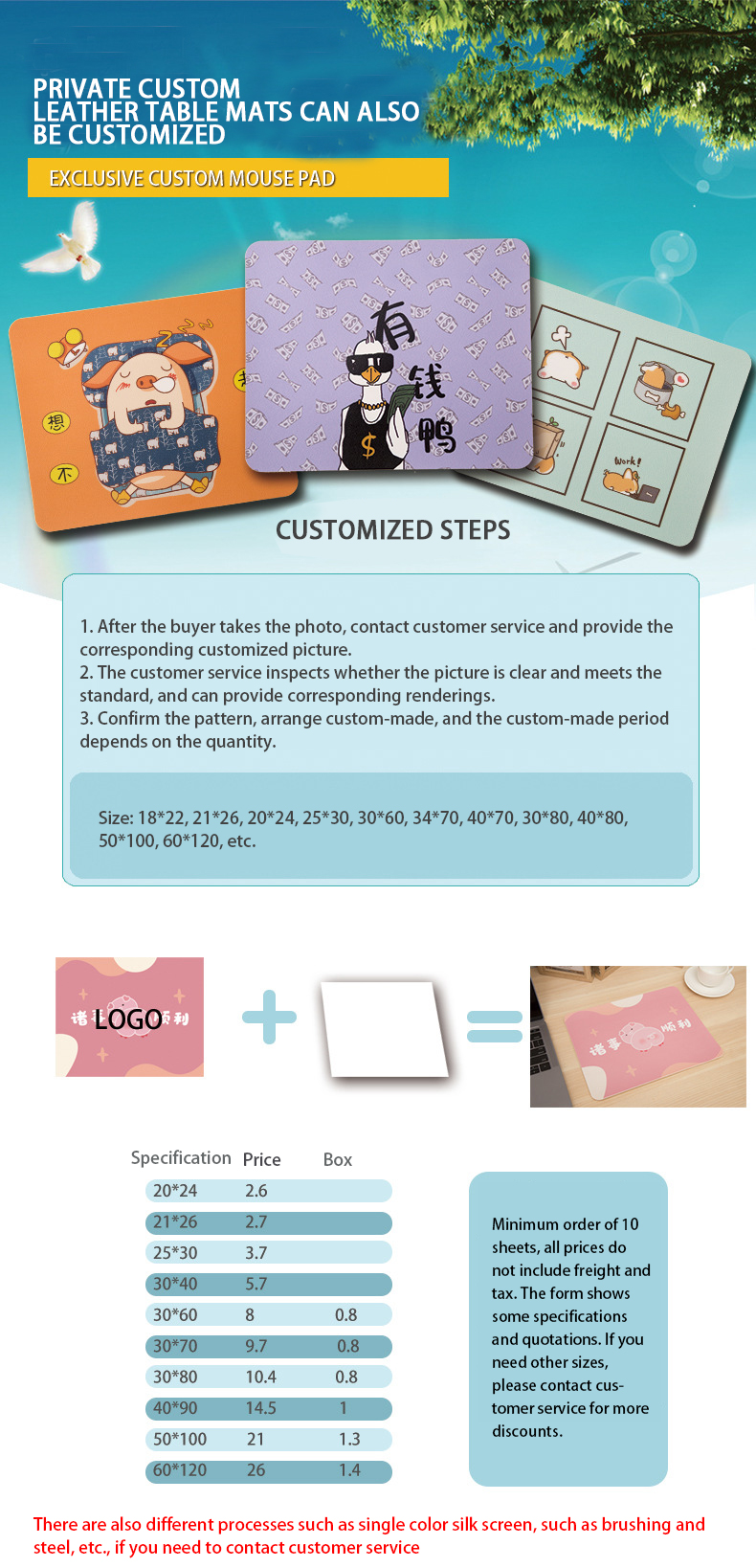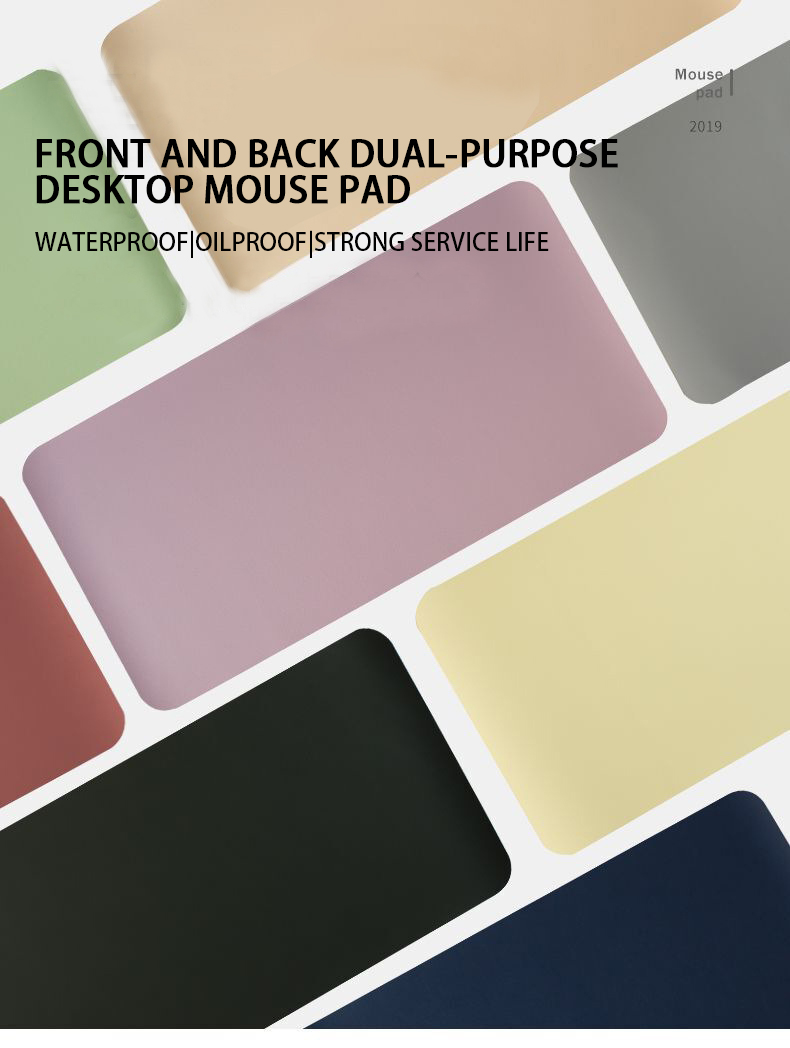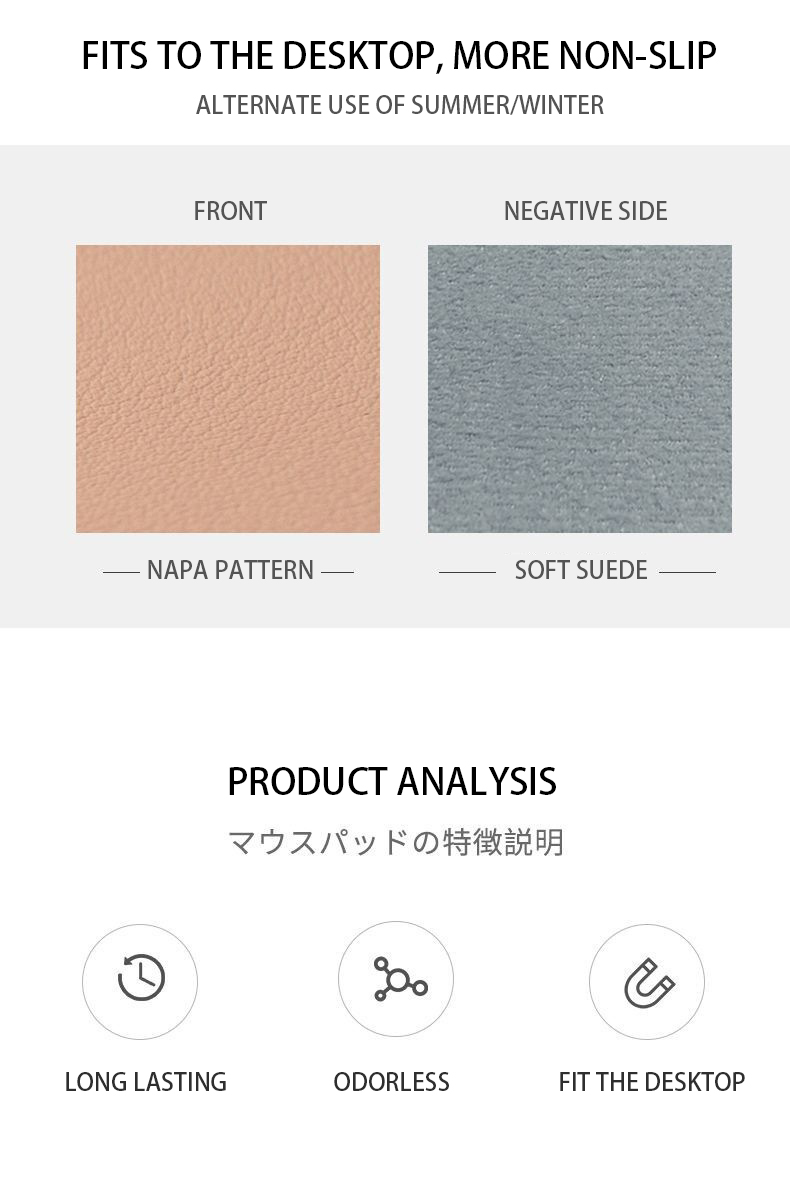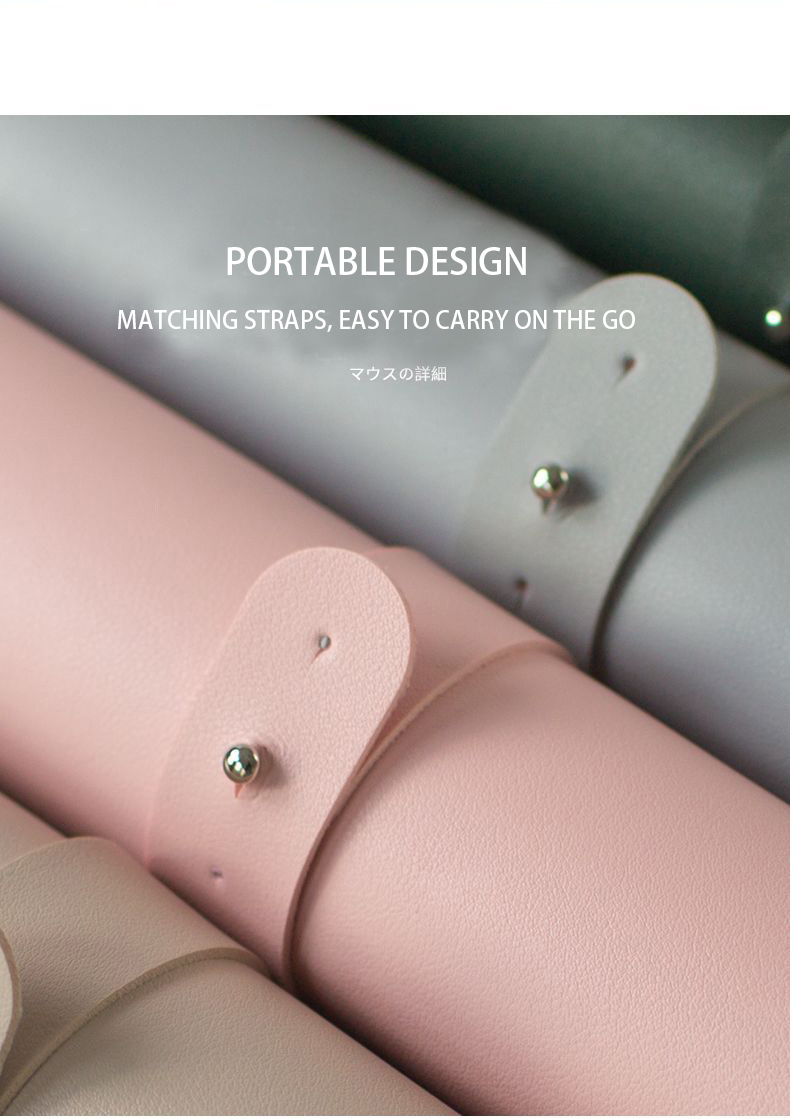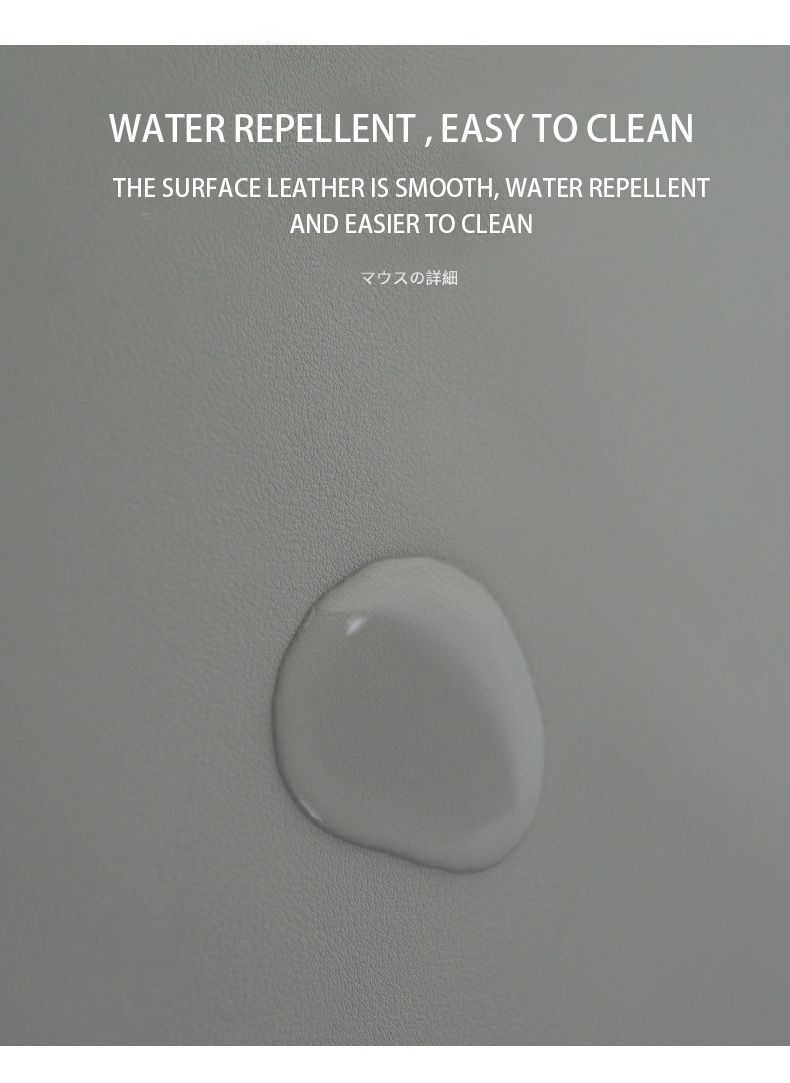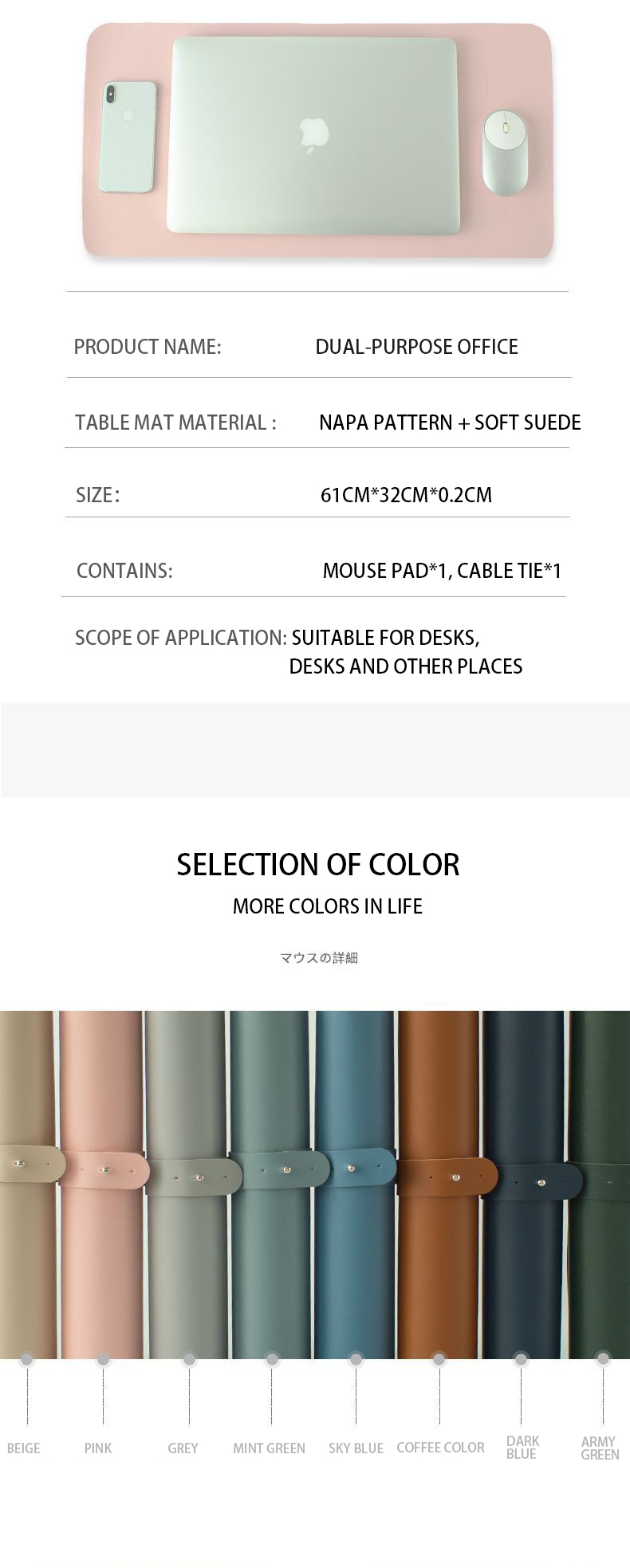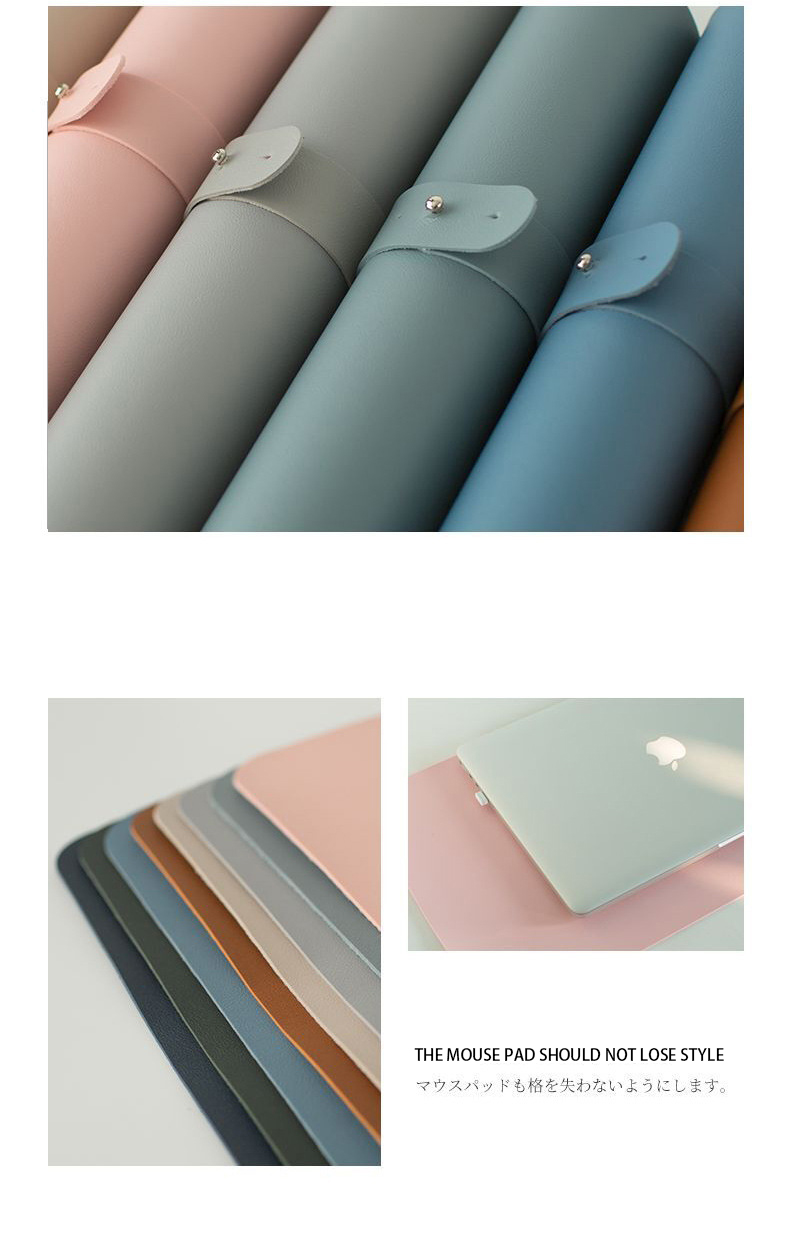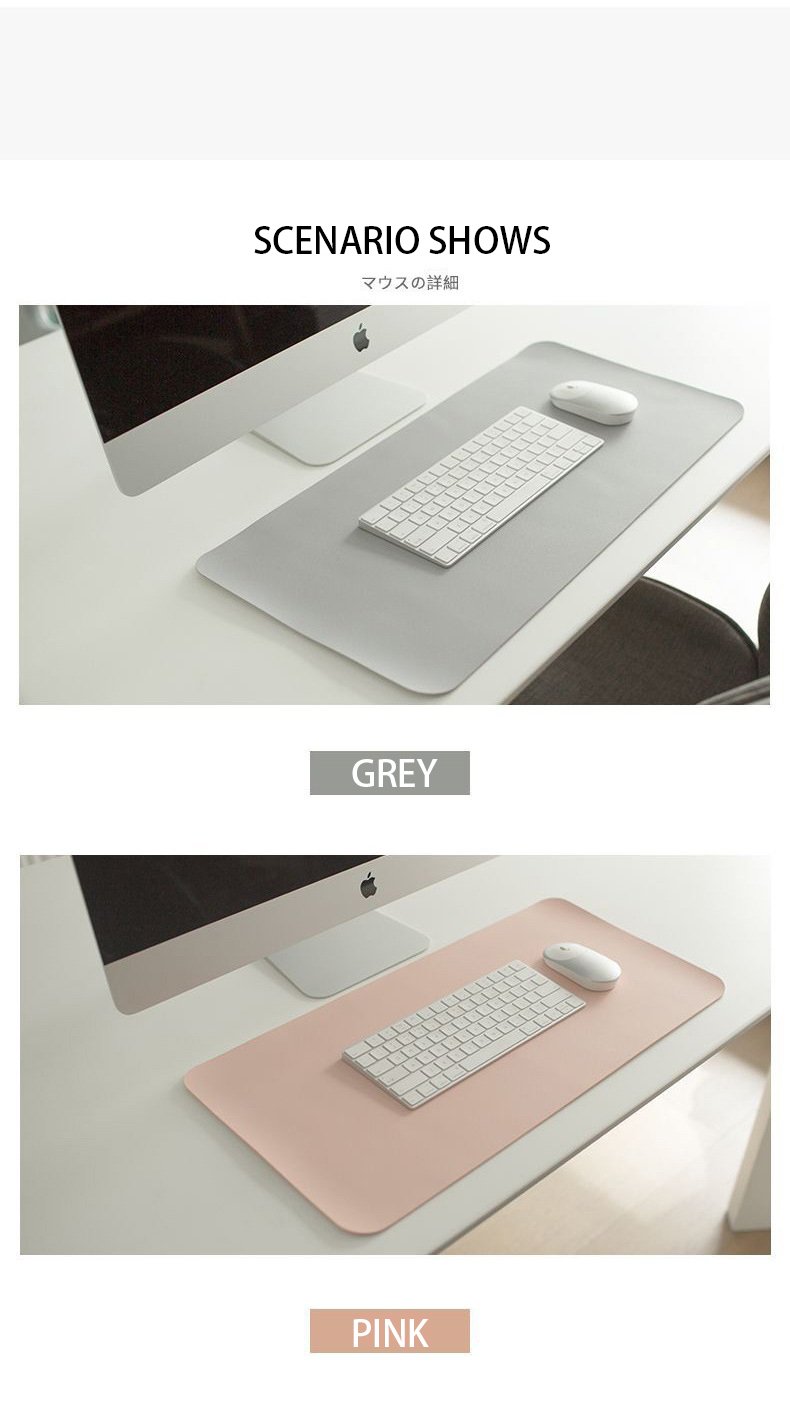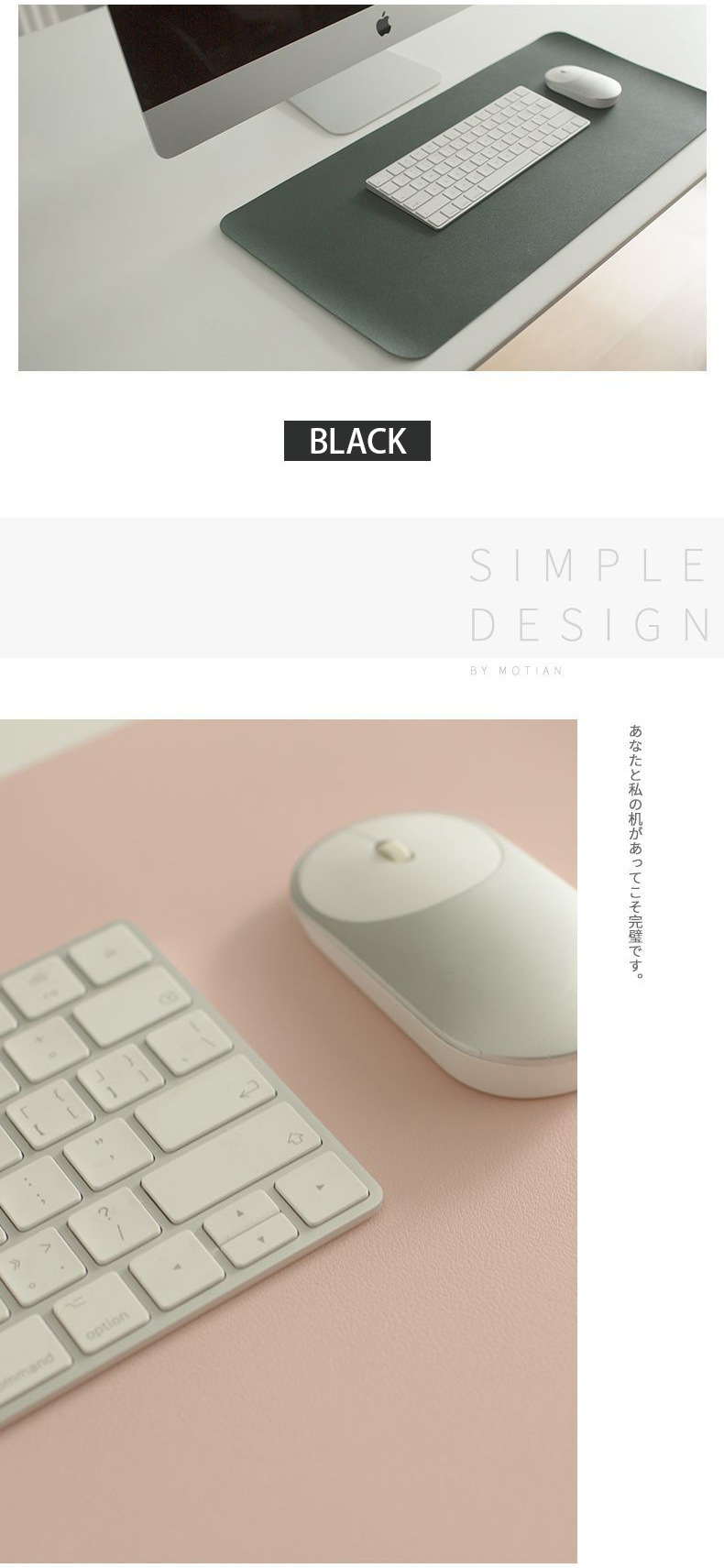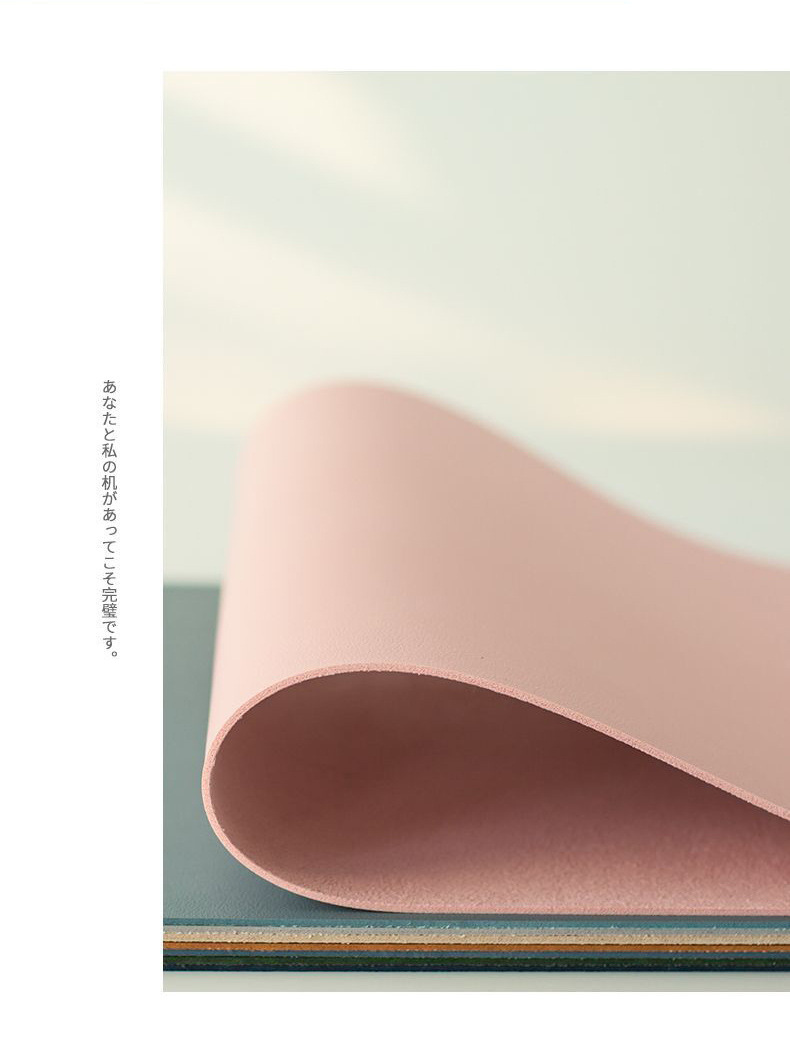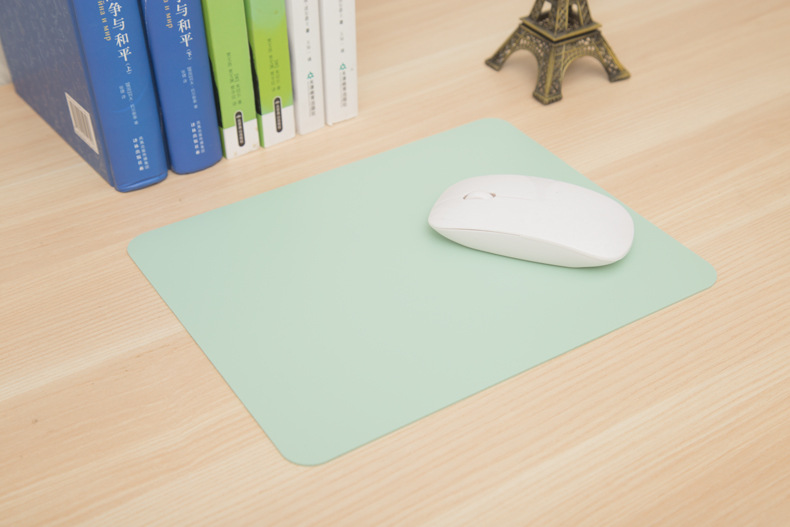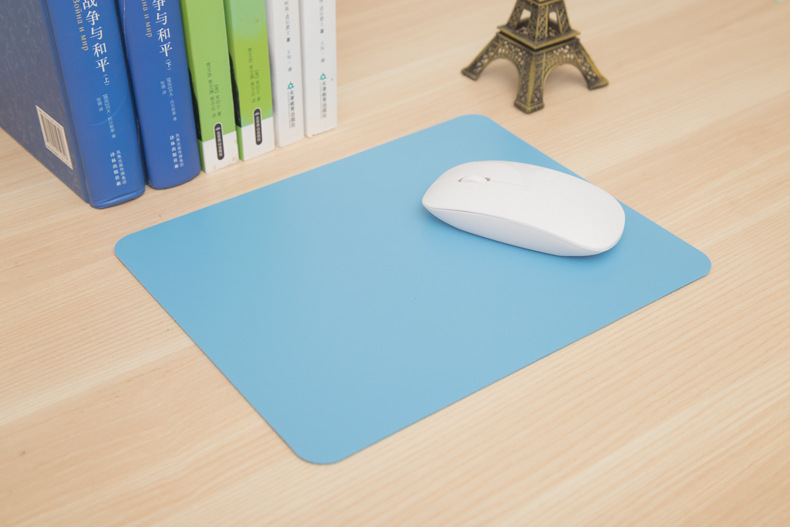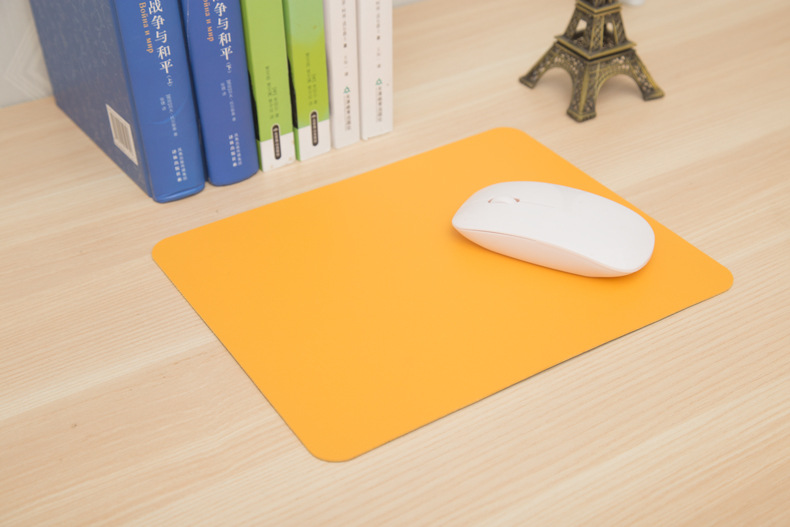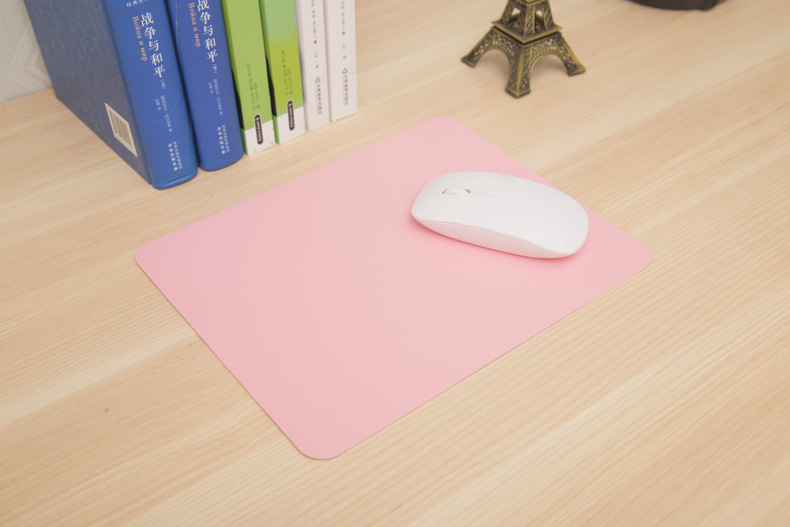 product advantages:
The silicone mouse pad is made of environmentally friendly silicone material. The shape is designed according to the scientific principles of human body structure. It is creative and humanized, soft and comfortable. The mouse is positioned accurately, and the surface can be printed with your favorite patterns or LOGO.
Long-lasting color----The surface can be printed with full-color thermal transfer process, the color is bright and does not fade.
Focus on customizing various LOGO.
Practical and environmentally friendly-——use safe silicone material, surface fabric, PU non-slip bottom

Scientific design----The design height of the wrist guard is designed in combination with the position of the wrist pressing down,

which can keep the wrist comfortable