Brand: Mengtian
Model: GEL-06W
Supply category: Spot
Type: Gaming mouse pad, wrist mouse pad, advertising mouse pad, personalized customized products
Material: Silicone
Single-sided double-sided: single-sided
Feature: Other
Process: Machining
Size: 245X210X20 (mm)
Applicable gift-giving occasions: weddings, birthdays, Halloween, housewarming, trade fairs, employee benefits,
anniversary celebrations, business gifts, opening ceremonies, public relations planning: printed LOGO
Can: processing method
OEM processing: fastest shipping time: 1-3 days
Whether the source of patent: No
Pattern: Any
Support customization: support
Gift purpose: promotional gifts
Applicable brand model:*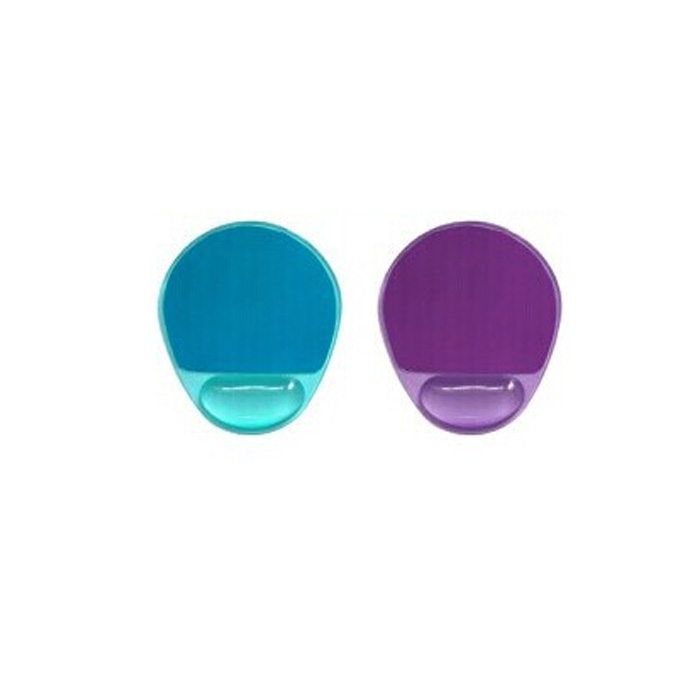 The novel and beautiful appearance gives people a unique feeling.
Material environmental protection
Comfortable and soft surface
Protect the wrist and reduce fatigue
It can be made according to the specifications required by customers. You can provide dimensions, thickness,
size, shape, pictures, etc.: to meet your needs of customers.
Long-lasting color----The surface can be printed with full-color thermal transfer process, the color is bright and does not fade. Focus on customizing various LOGO.
Practical and environmentally friendly-bottom silicone material, surface PVC
Scientific design----The design height of the wrist guard is designed in combination with the position of the wrist pressing down,
which can keep the wrist comfortable